it's time to ignite your brand on social media.
tired of wasting countless hours creating and curating social media content for your business?
get a free social media audit today to see how we can save you time and money on your marketing budget.
With a history of helping companies create, manage and grow brands, we are a full-service branding company. We focus on establishing a unified brand identity for your business creating a professional yet clean front for your business creating trust between your customers.
establishing brand identity.
Establishing a brand identity that's synonymous with your company's culture and products is crucial. We focus on rich visual content. Our belief is that if we can create visually appealing and memorable images, we can also drive more engagement through our audience.
creating a connection with your audience is crucial.
Coming up with new engaging content ideas for your social media can be time consuming. We take a strategic approach to social media content; identifying and sorting the best relevant, engaging and sharable content for your brand. Let us take one extra task off your to-do list.
We leverage AI and audience data to learn what works and what doesn't so we can make decisions based on hard data and not speculations. We take customer data and use it to build a consistent reputation and brand narrative. We're obsessed with finding the best way to reach the right person at the right time.
© All rights reserved. Developr Studio LLC.
our process.
Social media is a great way to build brand awareness and connect with your customers. With our social media marketing services, we will help you discover your target audience within your local area and drive interest and establish brand authority through creative, high level social campaigns. Our strategy is to focus on the long term through organic growth and creating trust with your audience over time, instead of spending thousands on short term ad campaigns and draining your cash on amateur freelancers and overpriced agencies.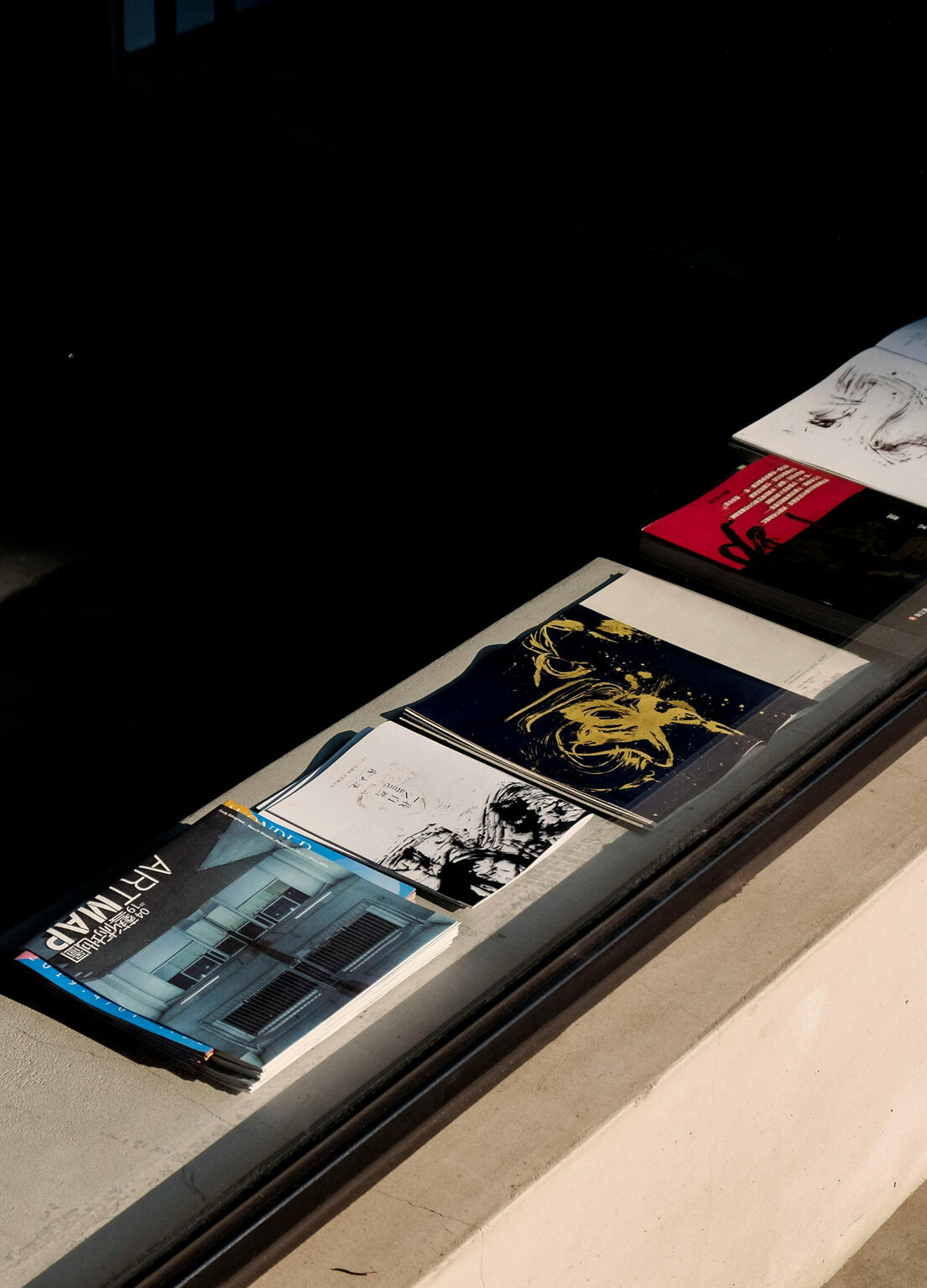 brands we have worked with.
how it works.